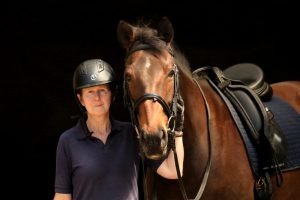 Linda Tarrant
Managing Director
Linda founded Checkendon Equestrian Centre in 1991, with a view to creating a centre that would provide an environment that would benefit staff and clients. The horses' and ponies' welfare are her top priority. She believes Checkendon Equestrian Centre enhances people's lives.
Anna Lesniewska
Senior Coach/Care Manager
Anna joined the team in 2010 and is a qualified Equine Body Worker as well as Equine Sports Massage Therapist. She is passionate about horse health and rehabilitation. Anna coaches all ages, levels and abilities and enjoys teaching dressage.
Kim Padwick
Senior Yard Manager
Kim joined the team in 2014. She started riding here as a child and now plays a big role in the smooth running of the yard.
Ellie Jones
Senior Groom/Office Administrator
Ellie joined the team in 2017. She now plays a big role in the smooth running of the yard and office. Ellie is progressing through her BHS stages where she will be taking her stage 4 care this year.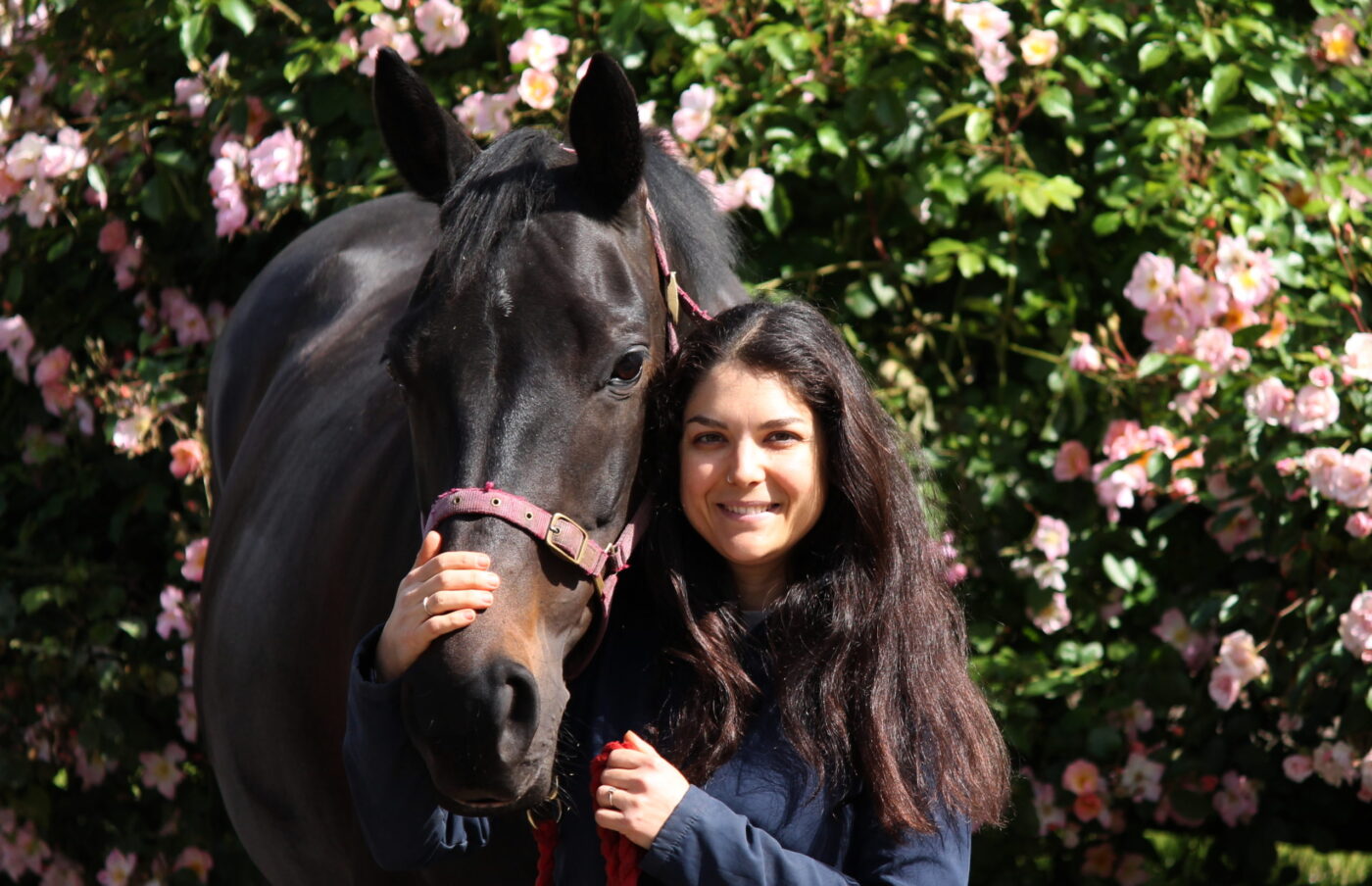 Eri Meramveliotaki
Coach/Groom
Eri joined the Team in 2016 to further her equine career in England and gain BHS qualifications. She is also passionate about horse-back archery and hopes one day to represent her country (Greece). Eri enjoys teaching children.
Dimitri Christou
BHAA Coach/BHS Coach/Groom/Maintenance
Dimitri joined the Team in 2016. He is head leader of the Hellenic horse-back archery team, and has represented Great Britain and Greece internationally. As well as a BHS coach, he is also qualified to teach horse-back archery.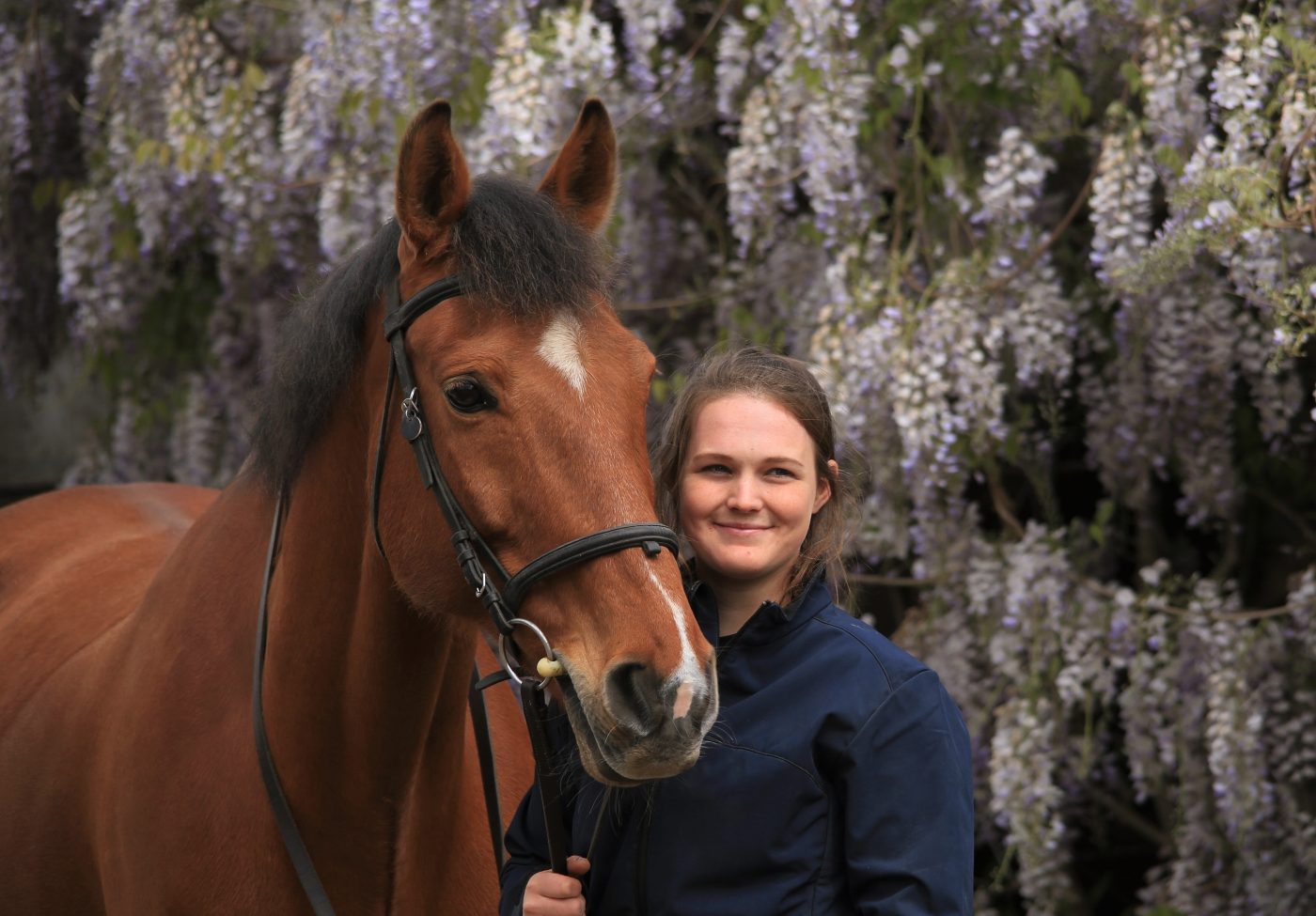 Katie Hearn-Phillips
Groom
Katie has been with the team for seven years and know the horses inside out. Katie is the go to person if you need to find anything!
Amanda Knight
Senior Groom
Amanda joined the team in 2001 and is the longest serving member. She is the proud owner of the very popular school horse Bluebell and enjoys competing her in our monthly dressage competitions.
Katy Newcomb
SENIOR GROOM
Katy joined the team in 2016. Since achieving her level 3 extended diploma in equine management Katy is now working towards further BHS qualifications.
Tara Martel
Groom/Maintenance
Tara joined the team in 2013 after a change in career brought her to Checkendon Equestrian Centre. She plays a big role in the maintenance and upkeep of the yard. She also appeared on Mastermind 2019.