<![CDATA[Unaffiliated Show Jumping competitions are held monthly on Saturdays throughout the year and also on additional dates during the school holidays
Classes start at 30cm(1′) and go through to 1m(3'3″)
Competitions and warm up are on surfaces. From November to April the competitions are held indoors from May to October, outdoors.
Schedules:
Saturday Show Jumping 2022

Qualifying Classes
Championship Details
Points are awarded for the first six places in each class. At the end of the season, medals are awarded to the horse/rider combination with the most points in each class.  The combination with the highest number of points in any one class is declared Champion and presented with a Trophy, Sash and Champion Rosette.
The Summer Championship runs from May to October. The Winter Championship runs from November to April
Photographer Jade Knight will be available for Saturday Show Jumping competitions.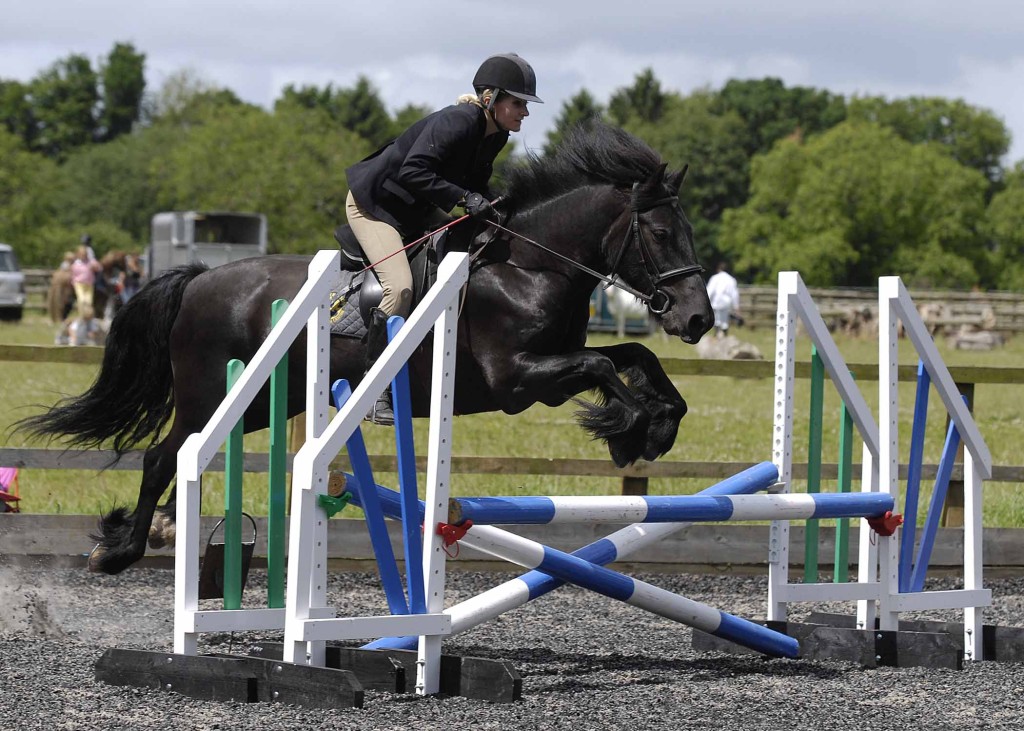 Entries for all competitions can be made by email to info@checkendonequestrian.co.uk
Name of Rider
Name of Horse
Date of Competition, and Class Numbers
Contact Telephone Number
Total entry fee payable.
We will email back confirmation that your entry has been received once payment of the total entry fee has been made by online transfer.
The Bank details for transfer are:
Account Number: Lovegroves Farm Limited
Sort code: 09-01-50
Account number :02072726